It is designed as a flexible link, and is largely used in spot welding machines & Guns. They are manufactured using 99.99% pure copper, so that it delivers perfect results. Our laminated shunts are available in varied lengths ranging from 200 mm to 1.0 Meter in length. Further the shape and size of the Shunt can vary as per the requirements of the customer. Silver Coated shunts are also available.
---
Features:
Short Delivery
Made-to-order
Available up width of 150mm
High flexibility and conductivity copper material
Improved pressed rivet method for better joint
How To Order :
Please Advise :
Outside length (O.L)
Width required (W)
Thickness (less clip) (T)
Hole Dia
Type (letter shape)
Hole pattern & dimensions
Available in any shape required.
---
Shunts
A wide range of laminated copper shunts are available to suit your required length , shape, pattern and other specification.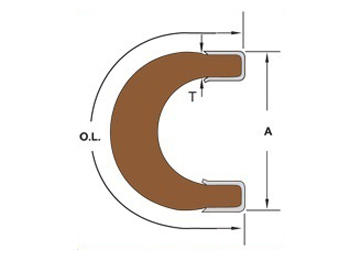 Shape " C "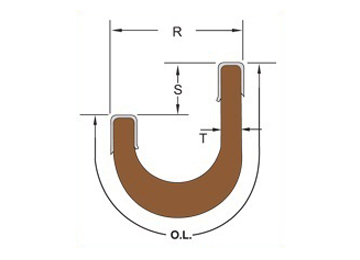 Shape " J "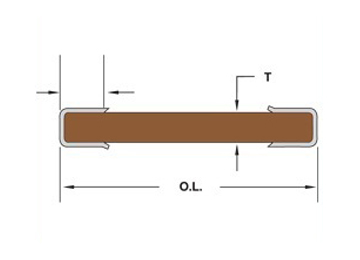 Shape " F "
---
Hole Pattern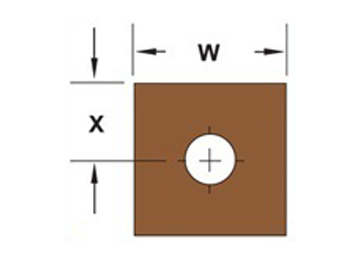 Hole Pattern " A "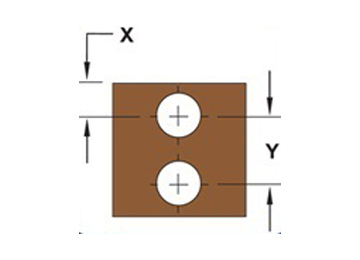 Hole Pattern " B "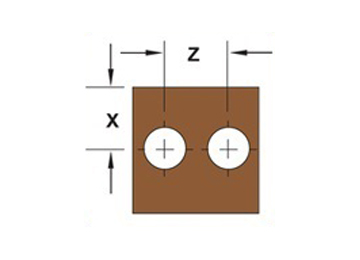 Hole Pattern " C "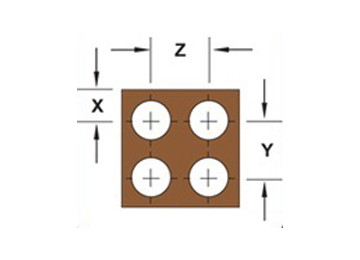 Hole Pattern " D "
---
| | |
| --- | --- |
| Description | Dimension |
| Shunt Type ( Shape ) | C,F,J,V,S |
| Shunt Length ( outside length ) | O.L |
| Shunt Thickness ( not counting the end clip ) | T |
| Shunt Lamination Thickness | |
| Shunt Width | W |
| Hole Pattern ( Pattern letter  ) | A,B,C,D |
| Hole Diameter | |
| Hole Dimension  ( X,Y,Z) | X,Y,Z |
| Other Dimension where applicable | R,S |
| End Treatment | Clip, Solder,etc. |